Juice Press
A Fresh Look for a Kick Ass Brand
Juice Press is one of the few companies that offer 100% USDA organic, cold pressed, non HPP juice — and they're not afraid to brag about it. In order to harness Juice Press' raw in-store brand voice, their current website needed a big dose of personality. Pulling inspiration from their physical stores, I created a system with the use of line illustration, strong typography, and a hint of texture that gives Juice Press a recognizable web presence they deserve.
Goals
Highlight the beauty and rawness of the product

Educate consumers on the health benefits of the Juice Press lifestyle

Positioning Juice Press as serious experts in their field while maintaining their audacious brand voice
Team Wondersauce
Role Lead Designer, Photography Direction
Photographer Julia Parris
Food Stylist Emma Feigenbaum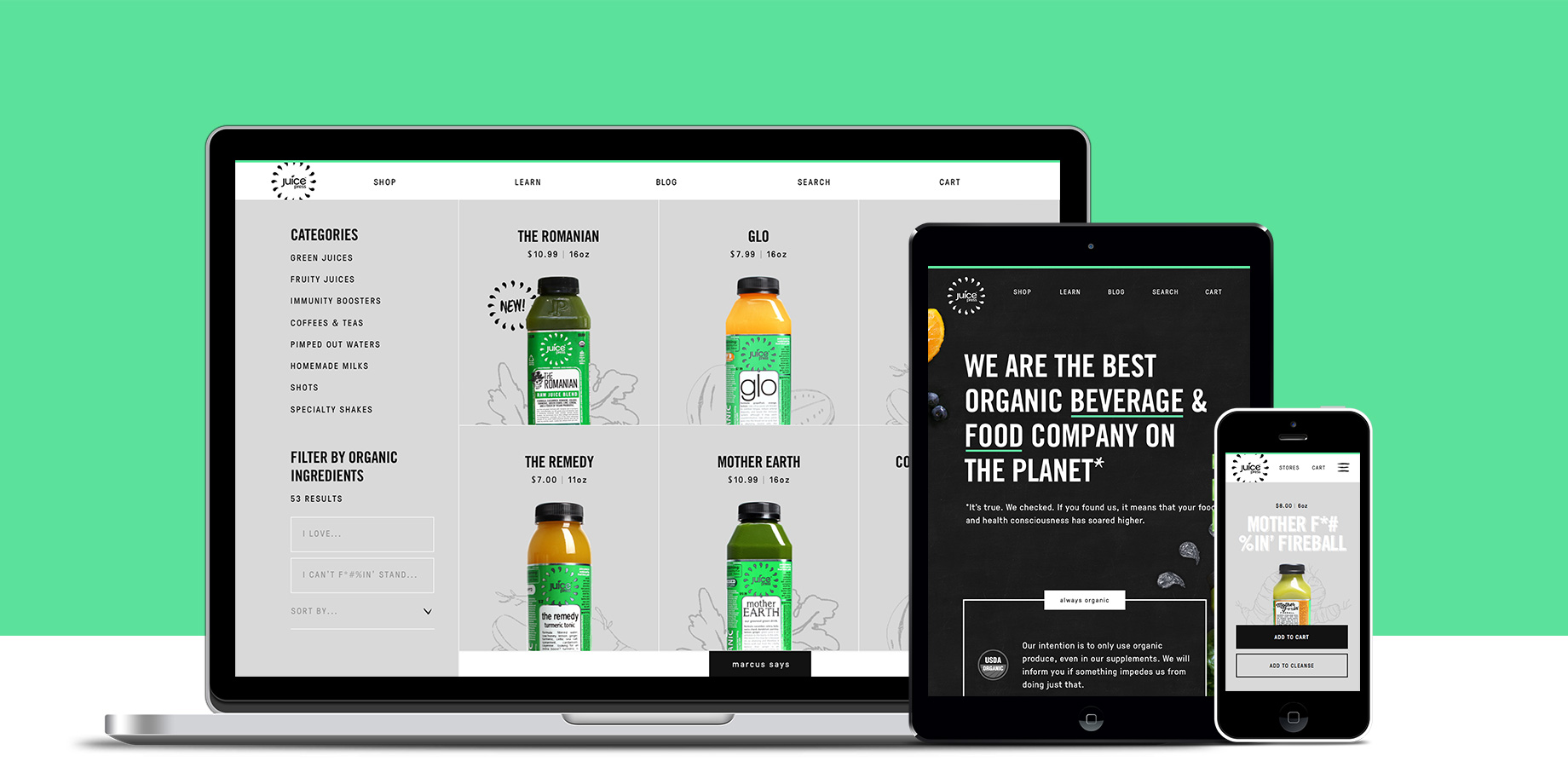 A bold mission statement on the homepage establishes the brand voice and tone while providing a gateway to ecommerce pathways.

Photographing the products at a larger than life angle emphasizes the boldness of the brand and the confidence Juice Press has in their products.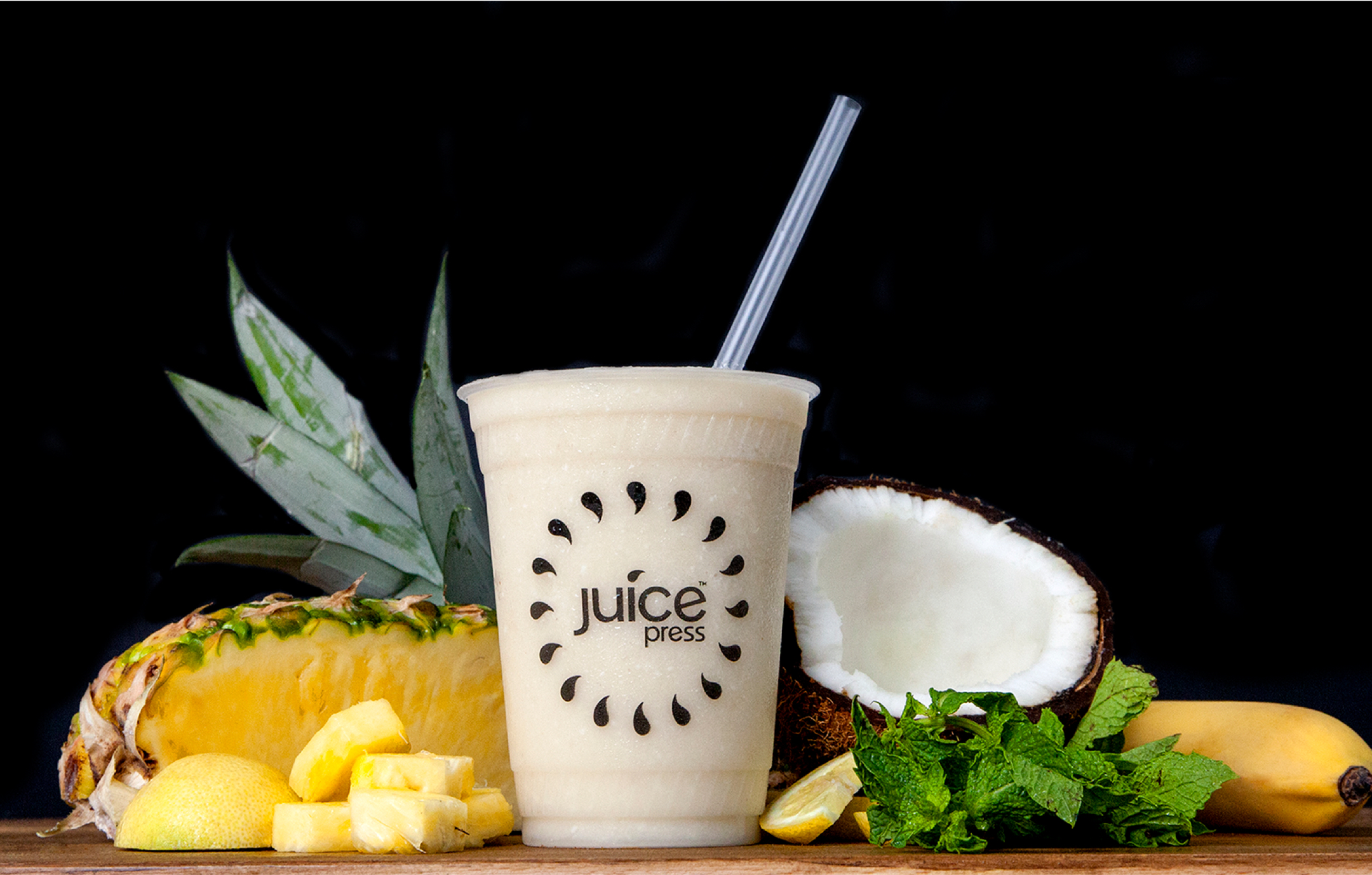 Using this photography style for each product page gives the juices their own heroic personality.